Peterborough And District Obedience Club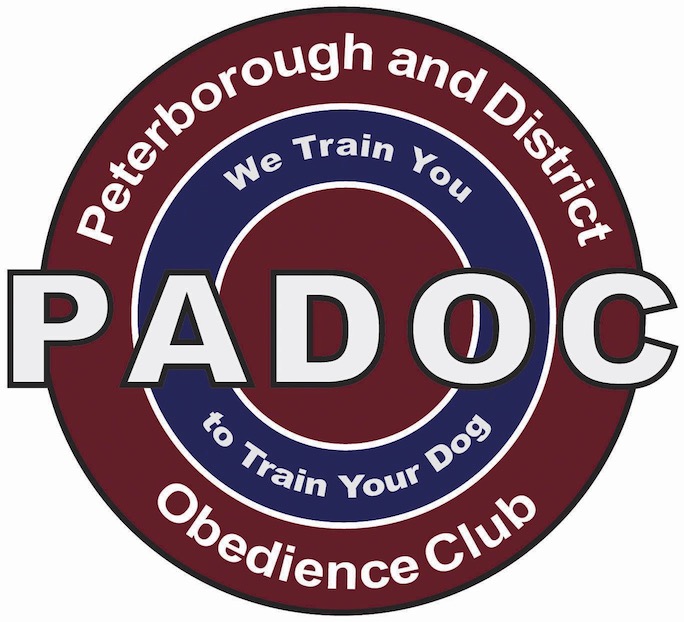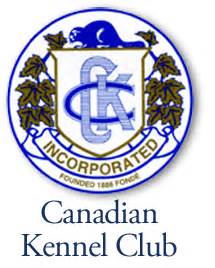 The Peterborough And District Obedience Club is a non-profit organization and has been active for over 50 years. We are affilated with the Canadian Kennel Club and annually we host  CKC Obedience and Rally Trials.

Here at Peterborough And District Obedience Club (PADOC) we use positive training methods only and train you how to train your puppy/dog.  Our trainers have a wealth of experience working with different breeds, understanding that every breed and every dog has a unique personality and disposition

We offer classes for  all levels in Obedience and Rally Obedience as well as puppy FUNdamentals. Obedience classes run for 6-8 weeks  and are 45 minutes to 1 hour in length. 
                                  .
                For a full class descriptions see our Classes/Schedule page.
P A D O C (as we are affectionately known)  makes every effort to ensure that its instructors are up-to-date with the latest studies and trends in dog training.   The money collected from our classes is used to educate our members through seminars and conferences.
PADOC is proud to offer:   

**Winter CGN Class Registration Now Open**
  **Descriptions of the classes can be found on our Classes/Schedule page.  To register, please reach out using the contact page. Updates will be posted here and on our Facebook Page. Please stay safe and continue to have fun with your dogs!**
Obedience Fun Match and CGN Test - March 2, 2024 

Obedience Trials - May 11-12, 2024

Rally Obedience Trials - May 11-112, 2024                       

Workshops 

Community Dog Awareness

Competition Obedience classes  

Canine socialization

Private lessons by referral

Conformation classes